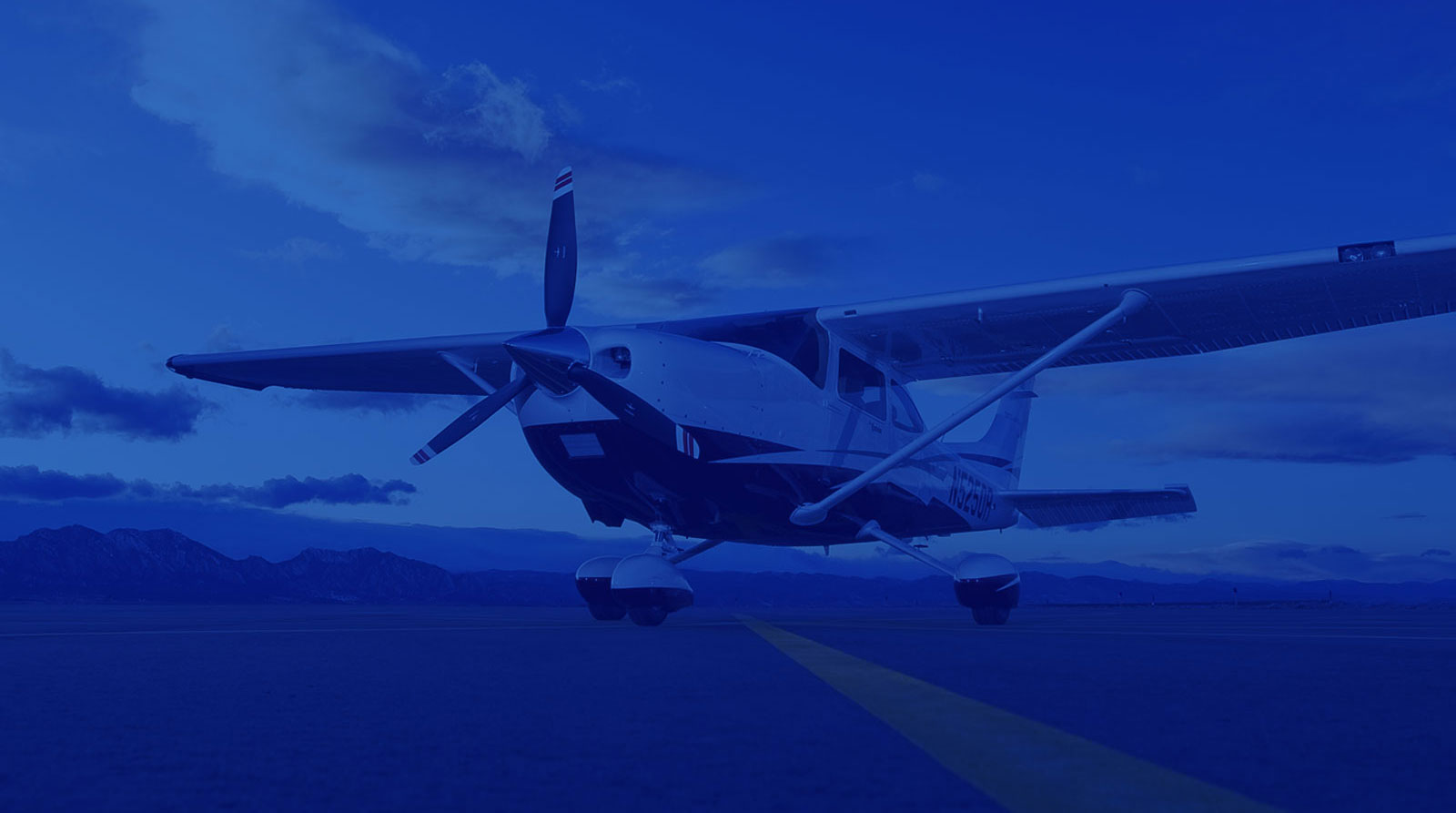 Academy of Aviation
Farmingdale, New York
Located at Republic Airport on Long Island


Why should you complete your pilot training at Academy of Aviation in Farmingdale?
---
Pilot Training in Farmingdale, Long Island gives the aspiring pilot the unique experience of learning to fly in close proximity to the busiest airspace in the world near JFK and LaGuardia Airports, in addition to mountain, forest and beach areas of Long Island, upstate New York and the New Jersey and Philadelphia areas.
We welcome and teach both career airline and private recreational flight students.
This campus offers ACCSC Accredited and non-accredited courses.
Republic Airport (KFRG) in Farmingdale, New York is just minutes away from JFK International and Spadaro Airports. Between these two airports, you will have the experience and competence to travel anywhere in the World. Your flight training here will make you capable of (and comfortable with) flying into complex controlled airspace like JFK, and show you what it is like to be landing at an airport where you are the sole arrival and departure of the day. We have 11,000 foot runways and grass strips for you to jumpstart your flight training.

Also, just minutes to the north, we have mountains and many different types of terrain for you to familiarize yourself with- an integral factor in your comfort level at the controls of an aircraft is knowledge and recognition of your surroundings. We feel this locale is absolutely perfect for everyone- from first time flyers to long time pros.
Apply Here
At Academy of Aviation, we are dedicated to providing an enriching, hands-on education to our students - at a reasonable price. Academy of Aviation takes pride as professionals, and the commitment to providing you a better learning experience. Find out about financial aid options.