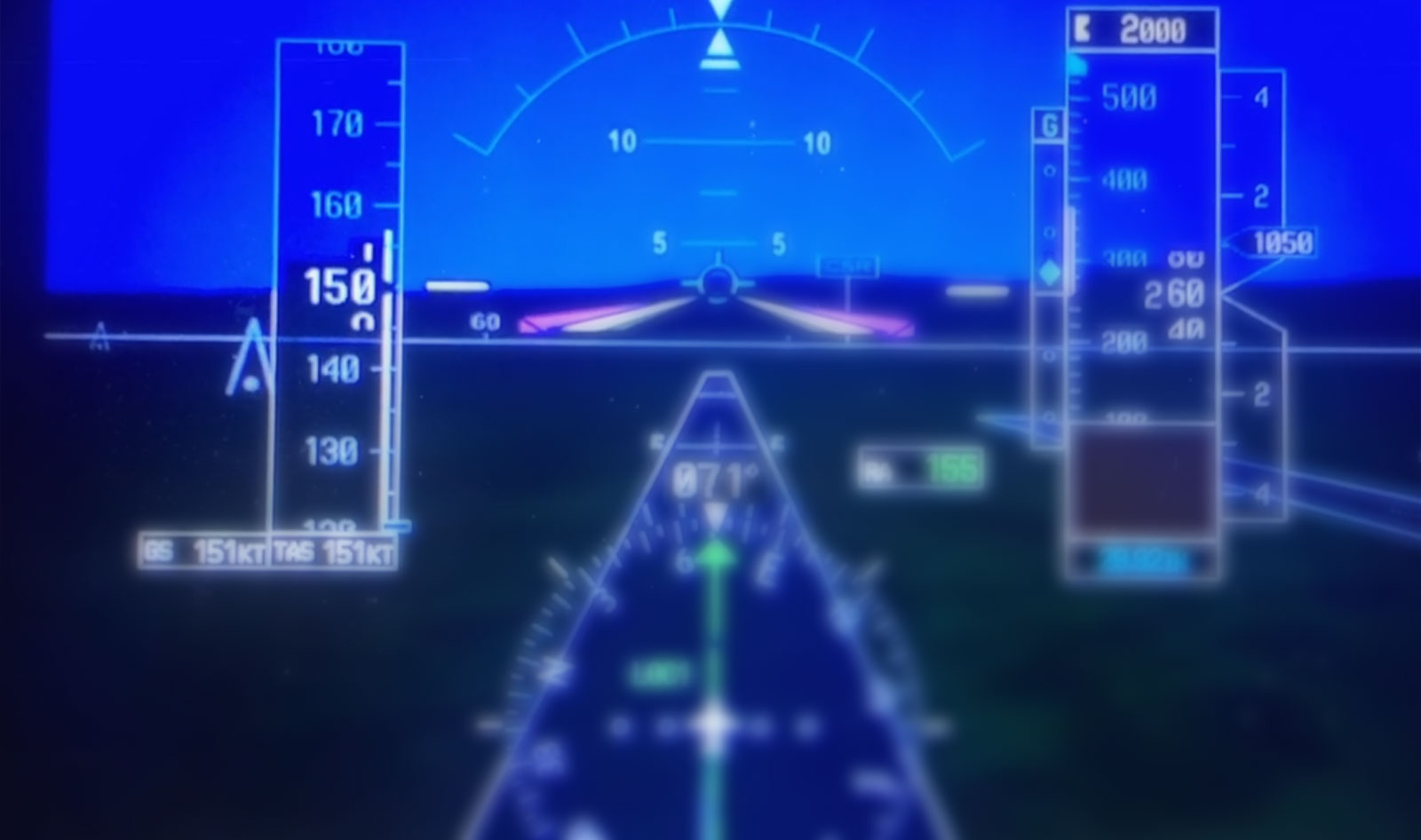 Airplanes
We take pride in using only late model, education-proven aircraft and flight-training equipment.
Diamond DA42
Multi Engine
The performance, stability, handling characteristics and ease of operation of the DA42 make it an easy transition from single to twin. Flight schools training the next generation of professional pilots benefit from the DA42's unique combination of performance and utility.
Diamond DA20
Single Engine
The DA20 trains from first flight through night VFR and IFR (in VMC), including instructor ratings, thanks to the spin certification. It has been the standard and sole US Airforce pilot candidate initial flight screening aircraft for the past decade.
Cessna 172
Single Engine
The Cessna Skyhawk is the ultimate training aircraft and the most popular single-engine aircraft ever built. With forgiving flight characteristics, great visibility, a sophisticated glass cockpit outfitted with G1000 avionics, slow landing speed and a forgiving stall - the Cessna Skyhawk is a flight training favorite ideally suited for student pilots.
Redbird FMX
Flight Simulator
The Redbird FMX is a superior-quality, full motion, feature-rich Advanced Aviation Training Device with real-world flight training organizations in mind. With a training environment this realistic, it's no surprise over 20 aviation authorities have approved the FMX, including the FAA and EASA.